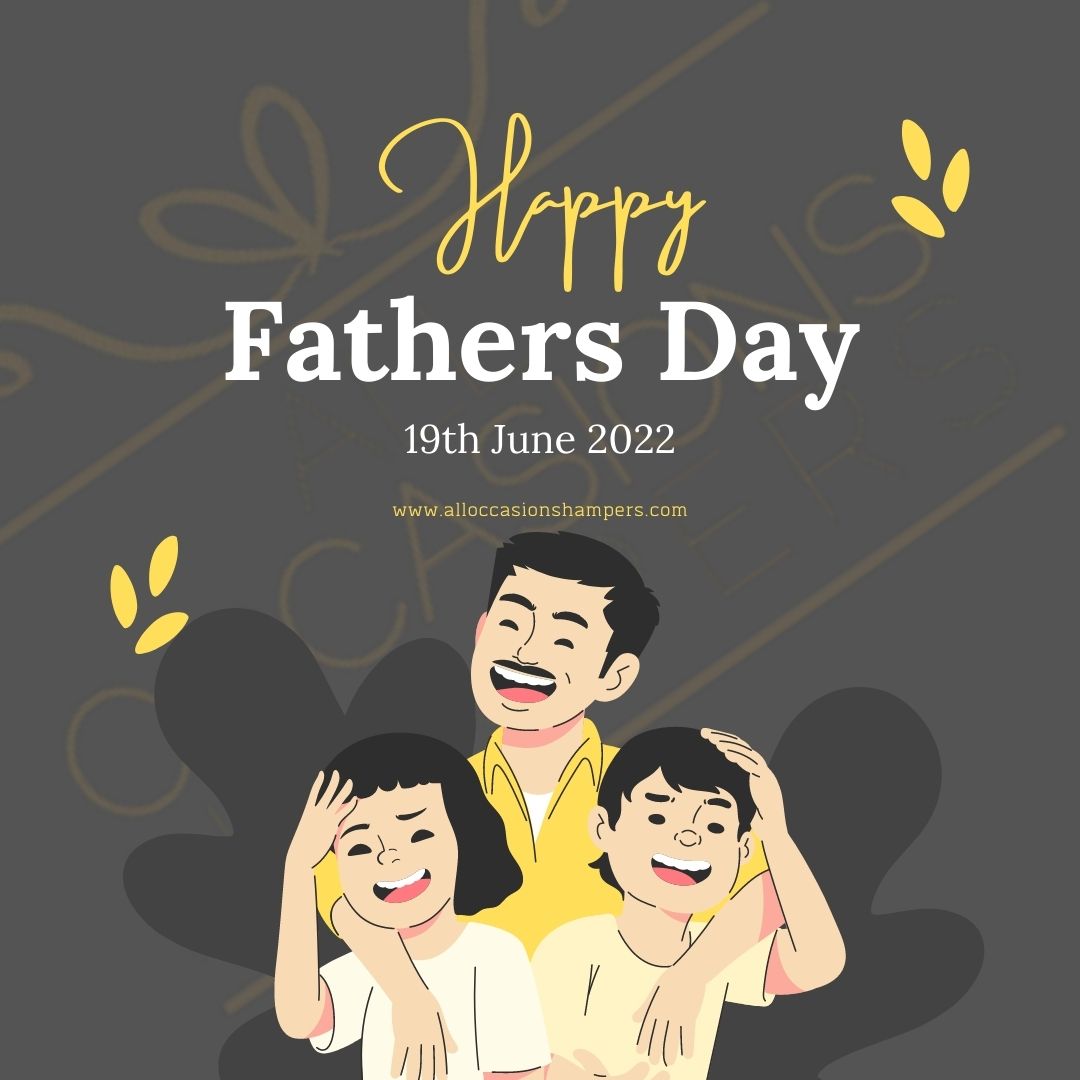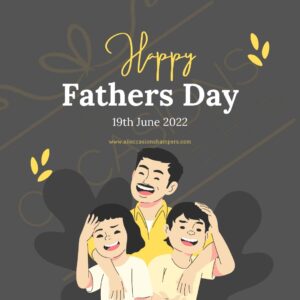 Father's Day in Ireland is celebrated on the third Sunday in June, so this year it falls on the 19th of June. We here at All Occasions Hampers are firm believers in planning ahead. So if like some of our team, your father is hard to buy for, then we may have a solution for you! Pre-order your hamper with us and we will ship it out in time for Father's day.
We have a wide selection in our classic range of hampers, from the Stout Surprise (*Limited Edition for June 2022) to the Tiernan Gift Hamper which has whiskey and treats. There's even a range of Craft Beer hampers too! For the Dads that don't take a tipple, there's the Love Ireland Hamper, or even the Treat for Him – non alcoholic hamper.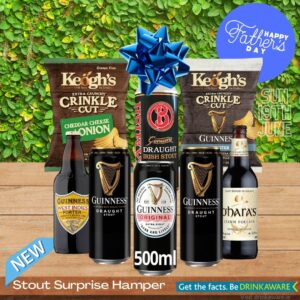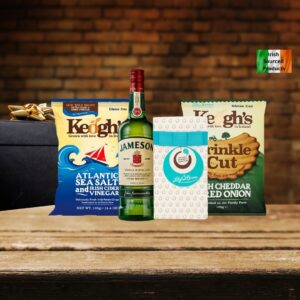 If by chance you don't find a hamper that is – just right – we will happily build one to suit your needs! Call Laura on +353 45 853 718 for bespoke hampers.
Should you miss the deadline for deliveries… don't worry, you can still collect! Order by email or call us for pick-up orders, or even drop into our Sallins store here in Kildare and pick a hamper from our pre-made stock.